Vice President, Senior Project Manager
GREGORY GASKILL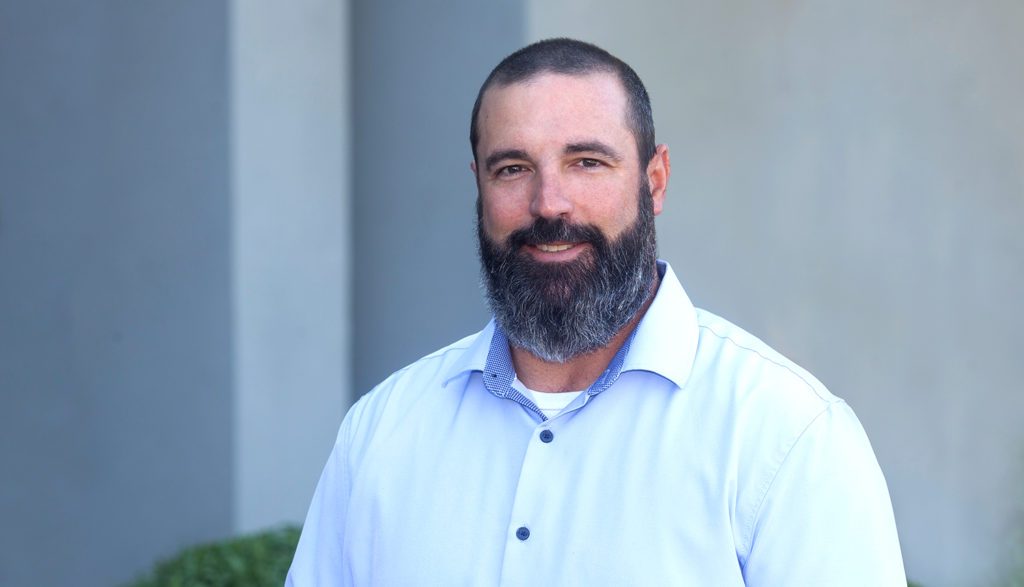 Gregory Gaskill is an Arizona native that grew up in Phoenix and spent his high school years in Payson. Gregory began working in the industry in 1993. With family members in the business, his interest in development started at an early age. When he took his first college class in blueprint reading, it confirmed he was on the right career path.
Gregory started on the finish end as a Construction and worked his way up the ranks, earning positions in management with some of the biggest homebuilders in the industry, including Shea and Meritage Homes. Gregory turned his focus to the Build-to-Rent market in early 2017. He worked with builders such as Hancock Homes and Taylor Morrison, developing Christopher Todd Communities from entitlements and land development to purchasing through project completions.
He was hired in 2021 as Director of Predevelopment to oversee and manage program preparation of projects prior to groundbreaking and to assist developers, acting as a conduit for Lifestyle Homes' partners, civil engineers, architects, municipalities, and associated trades. Gregory was promoted to Vice President, Senior Project Manager at the end of 2022, to take on a larger leadership role in managing the company's growing portfolio of projects.
Gregory is a Freemason, a member of his home lodge in Scottsdale, and has earned his 32nd degree in The Scottish Rite of Freemasonry. Away from the office, he enjoys spending time with his family and in the great outdoors hunting or on the water fishing.
Contact
16009 N 81st Street, Suite 130
Scottsdale, Arizona 85260
Email: info@lifestylehomesaz.com
Phone: 480-889-7200
AZ Licenses
LSH Construction LLC
General Commercial A General Engineering AZROC #321022
General Residential B General Residential Contractor AZROC #279517
NV Licenses
LSH NV Construction LLC
B-2 Residential and Small Commercial NV#0085682
Unlimited Bid Limit
Broker Licenses
Lifestyle Homes LLC
AZ Department of Real-Estate
LC 646520000
Designated Broker
Holly Keller