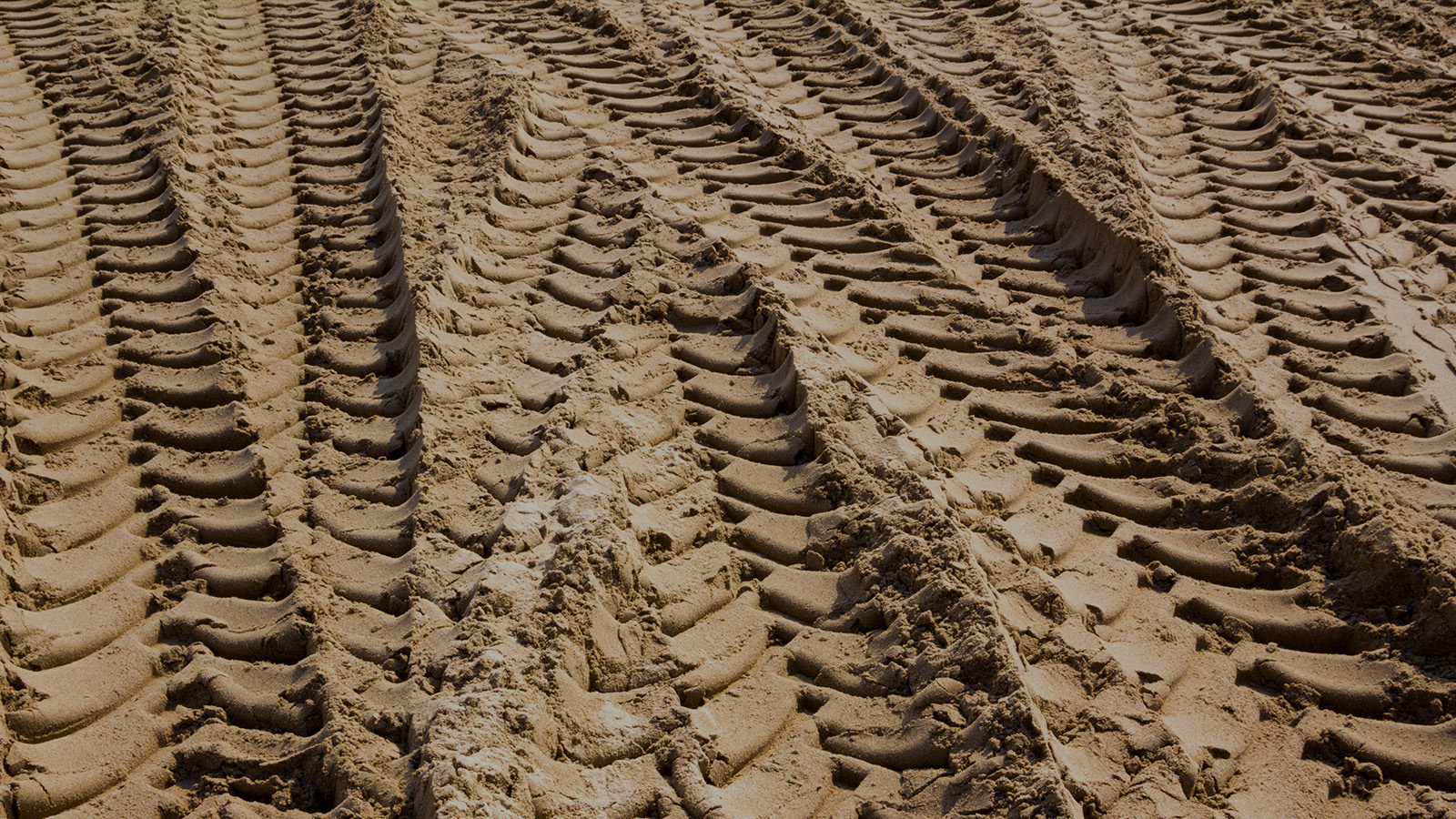 US
Contact us to learn more about our construction services and our fee-based model as a general contractor for your next project.
HOW CAN WE HELP?
Contact a Representative

let's connect
START BUILDING TOGETHER
We'd love to hear more about what you are working on and discuss how we can help. Our team has the expertise and experience in residential and commercial construction to take your plan and make it a reality.
Contact
16009 N 81st Street, Suite 130
Scottsdale, Arizona 85260
Email: info@lifestylehomesaz.com
Phone: 480-889-7200
AZ Licenses
LSH Construction LLC
General Commercial A General Engineering AZROC #321022
General Residential B General Residential Contractor AZROC #279517
NV Licenses
LSH NV Construction LLC
B-2 Residential and Small Commercial NV#0085682
Unlimited Bid Limit
Broker Licenses
Lifestyle Homes LLC
AZ Department of Real-Estate
LC 646520000
Designated Broker
Holly Keller