What Sets Us Apart
OUR STANDARD OF EXCELLENCE
Delivering quality construction requires a strong management team that focuses on the details and understands the importance of forming sound relationships with our partners and skilled subcontractors. At Lifestyle Homes, our commitment to excellence drives everything we do
PLANNING & IMPLEMENTATION
Working with architects, engineers and developers, we review project plans to determine if any issues need to be addressed or changes made before moving forward on construction. Once construction is underway, we take great care from start construction and framing through to completion to ensure we deliver high quality effectively and efficiently.
Our strong foundation in homebuilding, multi-family construction and community development differentiates us from our competitors. We have the knowledge, track record and skill set for taking a project from raw land and developing the infrastructure – roads, sidewalks, community parks – and building out the residential structures – from the ground up. Constructing build-for-rent homes and multi-family horizontal communities requires the ability to effectively build within tighter lot spaces and navigate solutions regarding working with various municipalities for proper permitting and utility set up.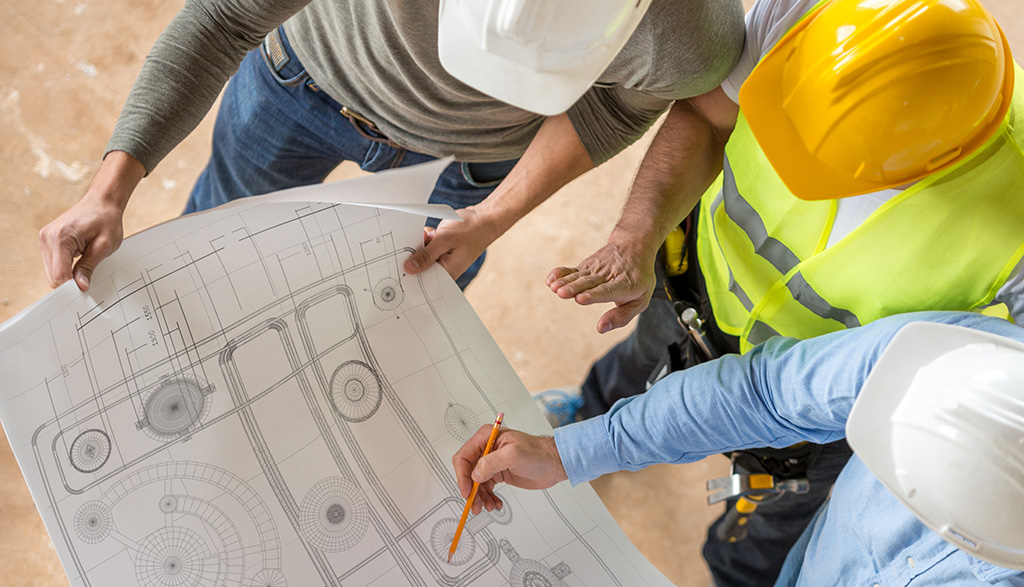 RELATIONSHIPS & RESOURCES
We've invested time and effort establishing relationships with partners, vendors and subcontractors. These long-term relationships provide us with a network of resources that allow us to identify and overcome challenges and provide solutions throughout the construction process. Developing homes, communities and commercial projects is a complex undertaking with many moving parts – understanding and anticipating what is needed and having the right people in place to deliver is key to our ongoing success.
Contact
16009 N 81st Street, Suite 130
Scottsdale, Arizona 85260
Email: info@lifestylehomesaz.com
Phone: 480-889-7200
AZ Licenses
LSH Construction LLC
General Commercial A General Engineering AZROC #321022
General Residential B General Residential Contractor AZROC #279517
NV Licenses
LSH NV Construction LLC
B-2 Residential and Small Commercial NV#0085682
Unlimited Bid Limit
Broker Licenses
Lifestyle Homes LLC
AZ Department of Real-Estate
LC 646520000
Designated Broker
Holly Keller