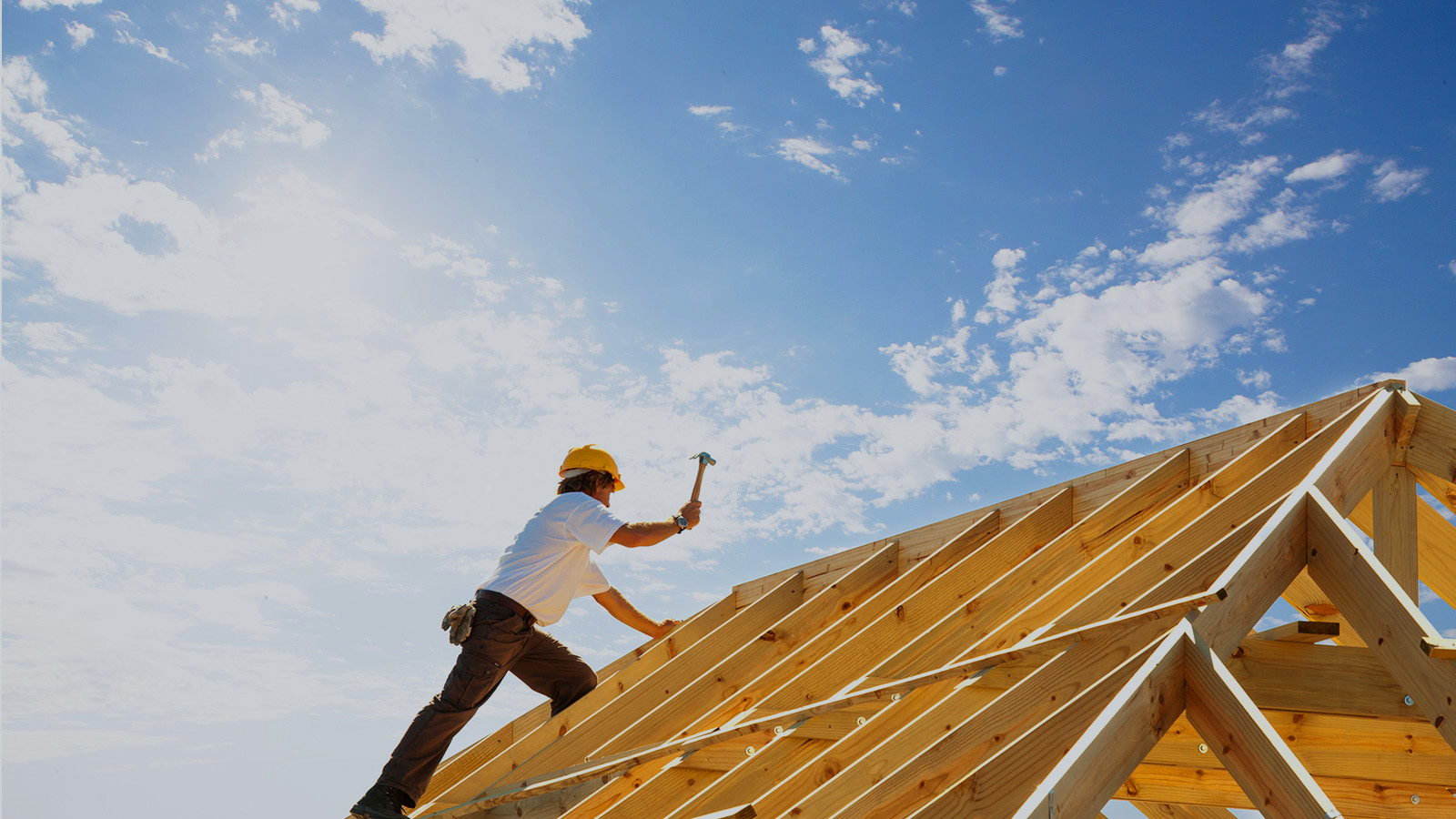 CONSTRUCTION
Lifestyle Homes is made up of a seasoned team of professionals with extensive experience in home building and commercial construction.
BUILDING COMMUNITIES
Read More
Our Leaders
When Quality Contruction
MATTERS MOST
For more than four decades, the team at Lifestyle Homes built their careers in building homes and communities from the ground up. Their experience combined with their knowledge of taking a project from design conception through to completion begins and ends with a focus on delivering quality construction.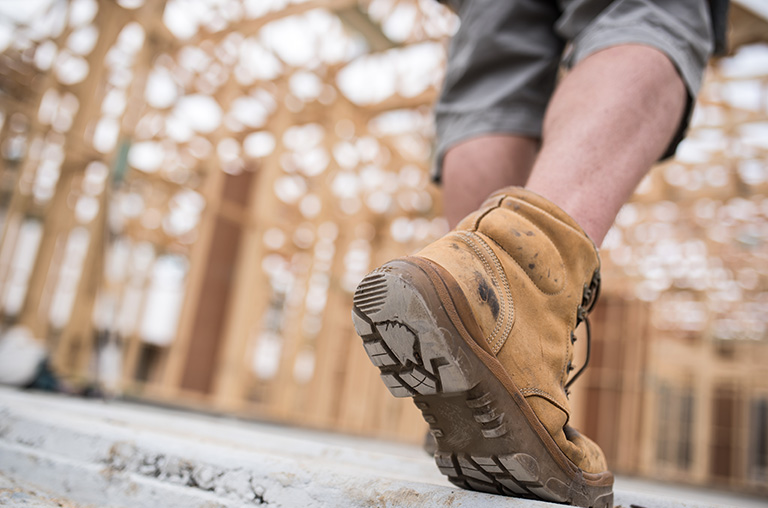 Featured Project
THE VILLAGE AT HARVARD CROSSING
184 Single Family Home Rentals | Goodyear, Arizona
671 - 1,282 sq. ft. | 1 - 3 Bedrooms | 1 - 2 Baths
Contact
16009 N 81st Street, Suite 130
Scottsdale, Arizona 85260
Email: info@lifestylehomesaz.com
Phone: 480-889-7200
AZ Licenses
LSH Construction LLC
General Commercial A General Engineering AZROC #321022
General Residential B General Residential Contractor AZROC #279517
NV Licenses
LSH NV Construction LLC
B-2 Residential and Small Commercial NV#0085682
Unlimited Bid Limit
Broker Licenses
Lifestyle Homes LLC
AZ Department of Real-Estate
LC 646520000
Designated Broker
Holly Keller